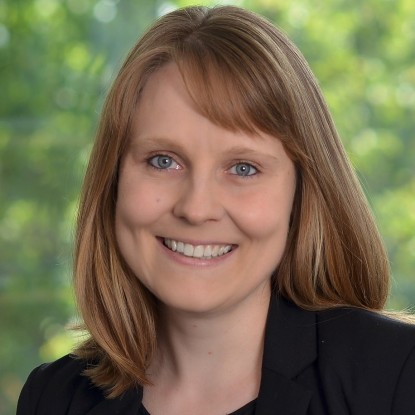 Research Associate
Working area(s)
Contact
schoppek@pg.tu-...
work +49 6151 16-57341

Work S4|22 207
Besuch: Landwehrstraße 48A
Post|Mail: Dolivostraße 15
64293 Darmstadt
Dorothea Elena Schoppek works as a research associate at the chair for "International Relations" headed by Prof. Dr. Markus Lederer. She researches topics of social ecological transformation. In her dissertation project on agrarian change, she is particularly interested in the strategies of counter-hegemonic actors and their interaction with social structures, institutions, and emotions.
Voluntary commitment to refrain from short-haul business flights
"I won't do it under 1,000 km". For social ecological reasons, I signed a voluntary commitment. For all distances below 1000 km I will refrain from travelling by plane. Let us scientists set an example for climate protection.
Transformation research and emotions
Agrarian change
(Neo-)gramscian theory approaches
Critical realism
Human rights
Since 04/1017
Research associate in the research group "International Relations" at the TU Darmstadt
10/2011 – 03/2017
M.A. Political Theory at the Goethe-Universität Frankfurt and the TU Darmstadt,
Thesis: Neoliberalism vs. Degrowth: Counterhegemony or Passive Revolution?

M.A. Human Rights at the University College London, Thesis:
Human Rights-based Approaches to Development: Change or Perpetuation of the Development Discourse? (2012/13)
Young Professional Program, Deutsche Gesellschaft für Internationale Zusammenarbeit; Eschborn/Laos (2015/16)
10/2007 – 04/2011
B.A. Political Science at the Otto-Friedrich Universität Bamberg, Thesis: Sovereignty as Responsibility? The Idea of Universal Human Rights as a Challenge to International Law
An appointment can be made via schoppek@pg.tu-….